21.04.20 - Safety at Sports Grounds Part One - Manchester (POSTPONED NEW DATE TBC)
Event overview
Dates:

Times:

09.00 - 16.30

Location:

Manchester - TBC
Booking closes on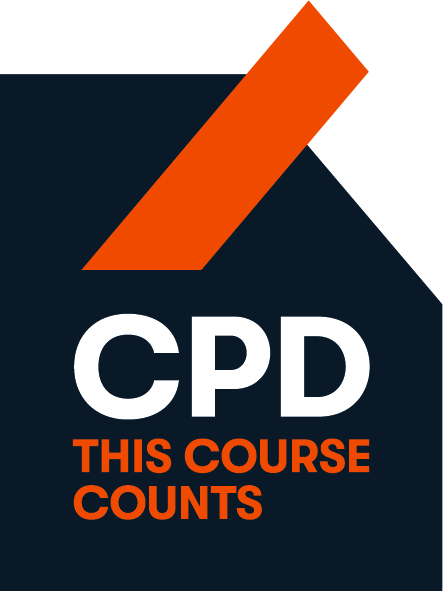 Delegates who complete Parts 1 & 2 will receive CPD of 12 hours.
Many building control staff have been handed the responsibility for safety of sports grounds and don't know where to turn for help. This foundation course is designed to identify the key general and legislative issues in this area and provide the references and contacts to progress with confidence in this extremely challenging and at times high profile world of safety of sports grounds. This course will equip those charged with responsibilities under sports ground legislation with the skills and knowledge to be able to carry out those responsibilities confidently, effectively and efficiently. Delegates will leave with an understanding of the legislative requirements, stadia design, the Guide to Safety at Sports Grounds (green guide) and how capacity is calculated. The course will also discuss the workings of the Safety Advisory Group and there will be an opportunity to learn from others experiences during the afternoon workshop sessions.
CPD: This course counts for 6 hours CPD.
Cost: £150 + VAT including lunch and course materials.
Platform: This course will be held via Zoom and will run for 3.5 hours including time for breaks.
Course Content & Learning Outcomes:
Now that you are involved
    An explanation of your responsibilities.
    Understanding the key legislation
    The importance of related legislation
An overview of the Guide to Safety at Sports Grounds (Green Guide)
    How to determine the safe capacity of a venue
    An introduction to P and S factors
    The model SAG and how it should operate
    A look at the SAG Constitution
The certification process
    Including a look at the new style certificate and the requirement for ongoing involvement
    A brief look at design of sports stadia including the relevance of fire engineering and the need to address sustainability
Workshop
    Test yourself with some real issues in a "what would you do?" scenario
    Stop Press
    An update of the "current issues" such as overcrowding on concourses, standing in seated areas etc.
Click here to book Part 2 of Safety at Sports Grounds
Testimonials:
"Great fun, very informative & most useful. Bravo & thank you"
"Excellent!"
"The course introduced a vast amount of information and food for thought!! A very interesting day"
"The course provided a very informative introduction to SSG and I think Ken was an excellent speaker clearly well versed and passionate about his subject"
"The speaker was excellent.  Clearly an expert on the subject"
"Excellent speaker who had very good subject knowledge and excellent delivery style that kept everyone interested. Would recommend to anyone needing general information on sports ground safety" -
Who should attend:
Building control professionals with an involvement in or responsibility for safety of sports grounds including both designated and non-designated stadia together with Regulated Stands
Fellow Local Authority professionals with similar responsibilities e.g. Environmental Health Officers
Building control professionals undertaking RICS competencies on route to corporate membership
All members of the Safety Advisory Group including Police, Fire and Rescue Services, Ambulance Services, Safety Officers, representatives from the voluntary sector involved in safety of sports grounds
The course is intended for both newcomers to the profession and those wishing to refresh their knowledge.