LABC Virtual Technical Seminars (Roadshows)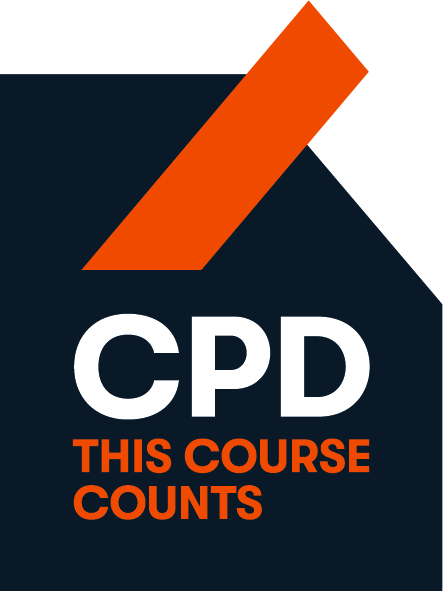 "These small courses are ideal for the single practitioner" – Mark Smith, Vernon-Smith Associates
"It was without a doubt the best format I have come across. Lots of content, swift presentations. Great!" – Peter Brown, Marsden Brown Associates
Join us at one of our free LABC Technical Seminars (also known as Technical Roadshows) where you will hear from industry experts, exchange ideas and have your questions answered by local building control teams and the LABC business associates.
You will have the opportunity to register with us on the day to continue being the first to learn about important new building regulations guidance, receive FREE regular CPD briefing sessions, FREE technical e-bulletins and further networking opportunities.
CPD: This course counts for 1.5 hours CPD
Cost: FREE
Content & Learning Outcomes:
Drainage and water management
Avoiding acoustic failure
SAP updates and what it means
Selecting products to achieve compliance
Typical Warranty Defects
Damp protection for concrete beam industry
What's new in building regs & compliance?
Who should attend:
Builders
Designers
Local building control teams
FMB Master Builders
Follow us on Twitter: @labcuk #labcseminar #designwithus #buildwithus
Supported by:
If you have any questions, or if you wish to register your interest please email us at seminar@labc.co.uk or call us on 020 8616 8120.
Course Dates
Sorry, no courses could be found.