Essential Public Event Management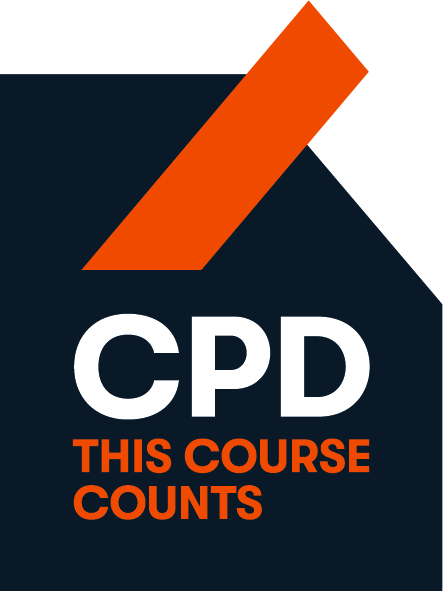 This practical training course is designed for delegates who have a role or specific responsibilities relating to stadia concerts, large outdoor events or festivals. To match the high levels of risk and public liability, delegates will leave this course with the confidence, skills and ability to become an effective member of the safety team.
CPD: This course counts for 6 hours CPD.
Cost: £150 + VAT including lunch and course materials.
Course Content & Learning Outcomes:
To prepare for working as part of a safety team for a major event.
To reduce risk for yourself and your organisation by improving your skills, knowledge and understanding of how the different legislation and agencies work together to deliver a safe and successful event.
Understanding of relevant legislation.
To have clearer knowledge of roles and responsibilities.
To improve confidence.
Test your personal knowledge and learn from taking part in a real life case study.
Testimonials:
"A very interesting and informative course"
"This course was extremely useful and gave great food for thought"
"Best course and content I've been to in ages. Thanks"
Who should attend:
Police
Fire officers
Ambulance staff
Voluntary medical sector
Local authority building control surveyors
Environmental health officers
Safety officers
Licensing officers
Charity and voluntary organisers
Event management personnel
Course Dates
Sorry, no courses could be found.