Ground Works and Foundations (Part 1)
Event overview
Dates:

Times:

09.30 - 13.00

Location:

Virtual Event Via Zoom
Booking closes on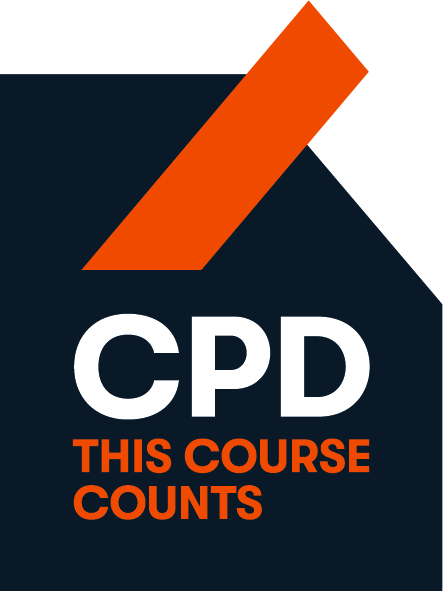 This course is designed to provide anyone involved in the design, checking, implementation and inspection of foundations, ground works and ground floor slabs with the basic knowledge necessary to perform their role with confidence. We will look at relevant sections of the Building Act 1984, Part A of the Building Regulations, British Standards and Codes of Practice, different materials and systems, ground conditions, soil types and characteristics and what to do when building near trees.  Delegates will gain knowledge and understanding of the various requirements, materials, procedures and good practice involved in foundations and ground works. It is aimed at all building control professionals, designers, contractors and site managers who require a basic understanding of the principles and practices of foundations and groundworks.
Please note: This course is split over two consecutive mornings. Part 1 can be booked as a stand alone course but if you wish to attend Part 2 you must have attended Part 1. If you wish to book Parts 1 and 2 you will need to make a separate booking for each day.
CPD: Parts 1 & 2 count for 3 hours of CPD each.
Cost: Parts 1 & 2 cost £75.00 + VAT each. You will need to book each part separately using the links at the bottom of this page.
Platform: This course will be held via Zoom and will run for 3.5 hours including time for breaks.
Course Content & Learning Outcomes:
Part 1 - Basic Foundations (extensions and residential buildings) - For more detailed information on the course content please click here.
Soil and soil classification
Site investigations
Foundation types
Ground floor construction
Retaining walls (small)
Testing and tolerances
Foundation depth calculators
Contamination
Part 2 - Advanced Foundations (commercial, industrial, high-rise and basements) - For more detailed information please click here.
Soil and soil classification (advanced)
Site investigations (additional information)
Foundation types
Piling
Retaining walls (large)
Basements
Testing, static, dynamic, integrity
Foundation/pile calculations
Piling - good practice guide
Contamination
Testimonials:
"Well presented and the hand-outs were very useful"
"An excellent and informative course"
"A very interesting course that added further valuable knowledge that I can use when out on site!"
"This was the best LABC course I have been on! I learnt so much and gained a crucial insight into soil mechanics."
Who should attend:
This course is suited to any building professional who wants to get a good basic understanding of foundations and ground works.
Architects
Chartered Architectural Technologists
Developers
Builders
Contractors
Specialist Contractors
Building Consultants
Surveyors
Building Control Surveyors