Building Regulation Fire Safety Fundamentals - 13.07.21
Event overview
Dates:

Times:

12.30 - 16.00

Location:

Virtual Event via Zoom
Booking closes on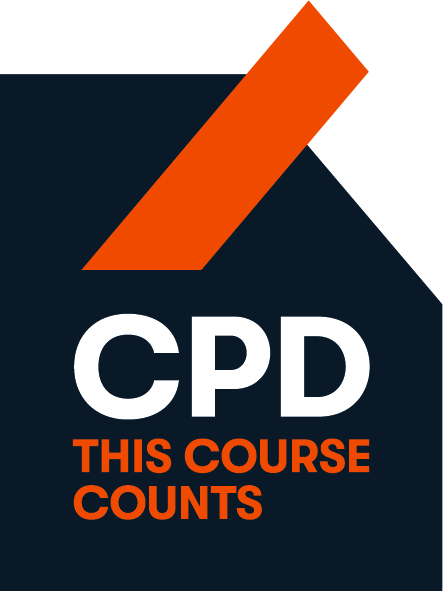 This course will give an overview of the building regulation requirements that building professionals require a solid understanding of.
It will look at the application of fire safety principles to building work and the various approaches to demonstrate compliance. It will also discuss principles that can be used to vary guidance but maintain the necessary performance standard.
CPD: This course counts for 3 hours CPD
Cost: £75.00 + VAT 
Platform: This course will be held via Zoom and will run for 3.5 hours including time for breaks.
Course Content & Learning Outcomes
On completion of the course you will have a good general understanding of the following:
• Fire safety requirements of building regulations for different types of building work.
• Functional requirements.
• Application of Regulation 7(2) to 7(4) to a relevant building (residential/institutional
buildings above 18m in height).
• Approved Document B overview.
• Use of BS 9999.
• Use of BS 9991.
• Regulation 38.
Who should attend
This course is suited to any building professional who wants to get a good understanding of fire safety issues.
Building control surveyors
Architects
Chartered architectural technologists
Developers
Builders
Contractors
Specialist contractors
Building consultants
Surveyors
Can't find a date or location that works for you? 
We can tailor any of our courses and workshops to fit your exact organisational needs and deliver training in-house on your premises.
We've delivered training this way for years to many others who find we're great value, with a full day from just £995 +VAT.
Why spend more than you need to by sending delegates to external courses when the course can come to you? Email bookings@labc.co.uk or call us 0208 616 8120 to find out more.